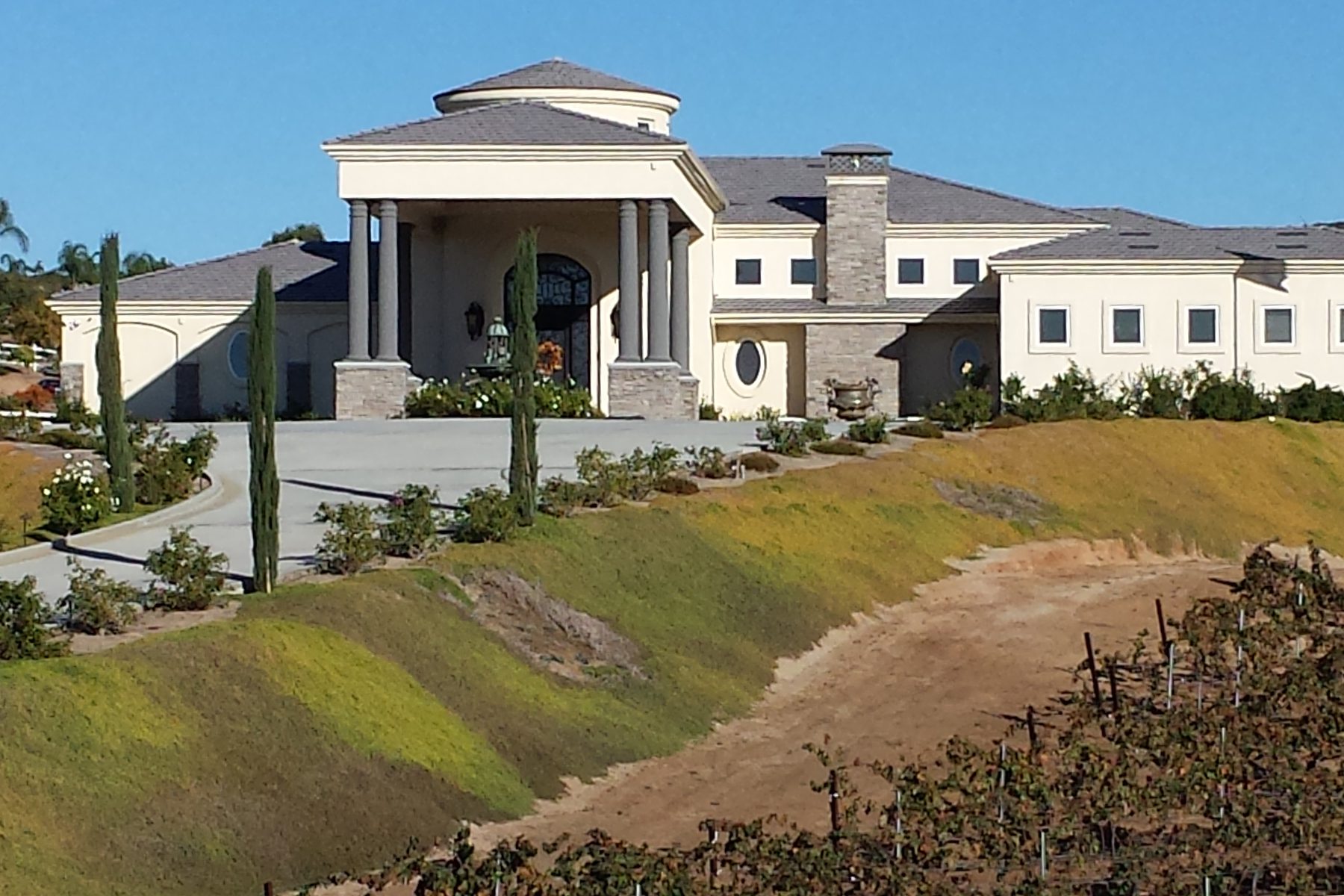 A 5,890 sq.ft. Residence located on 4.5 acres in Temecula Wine country.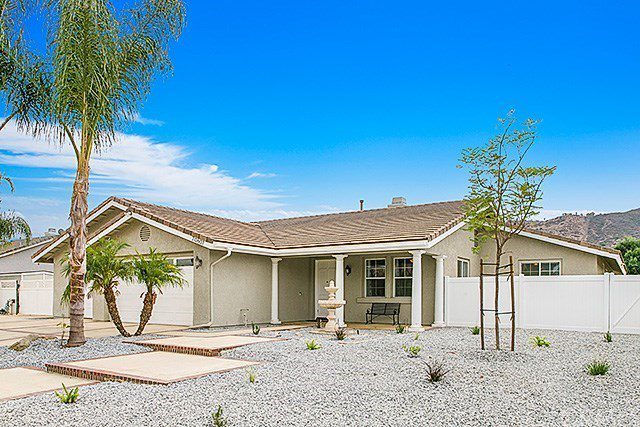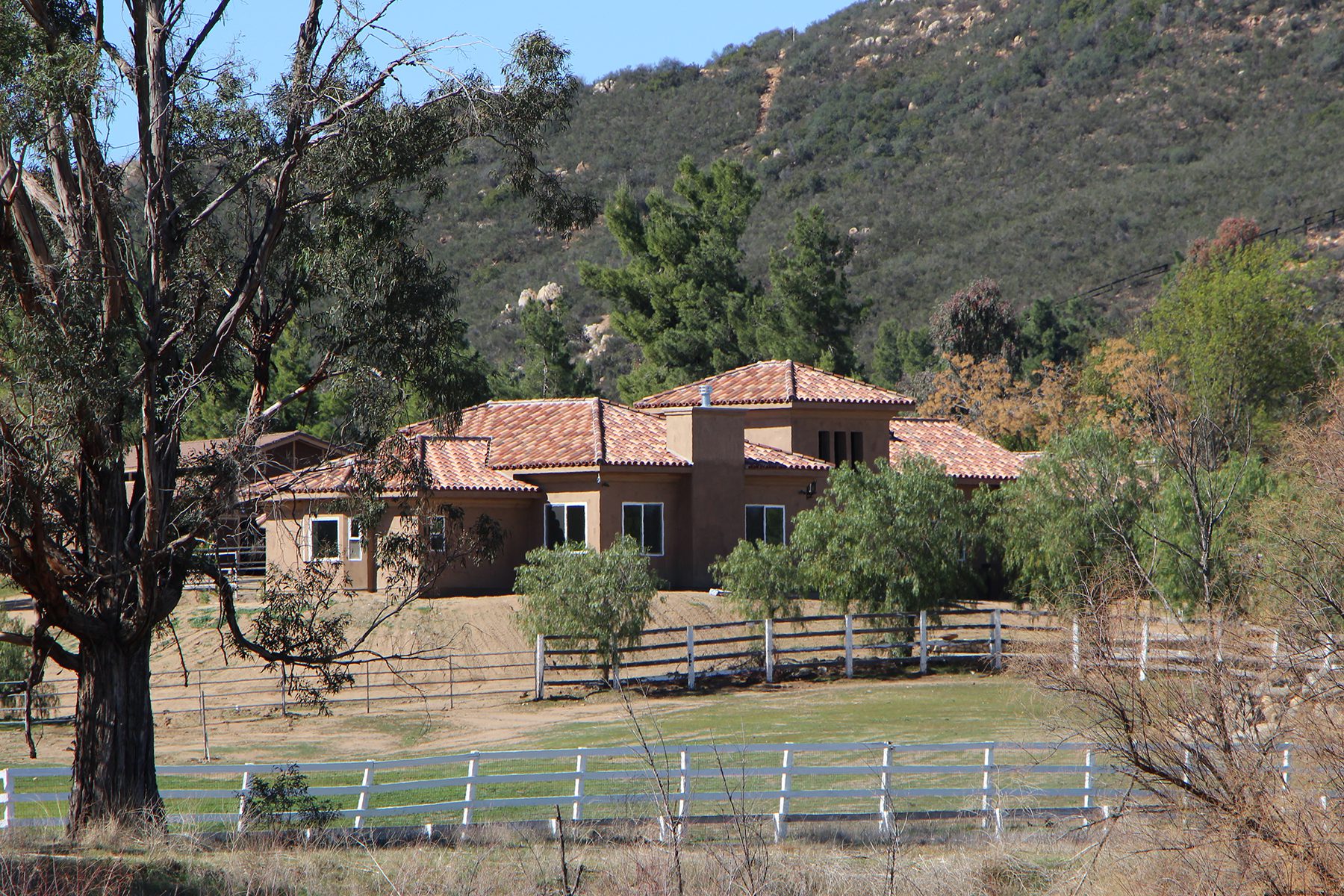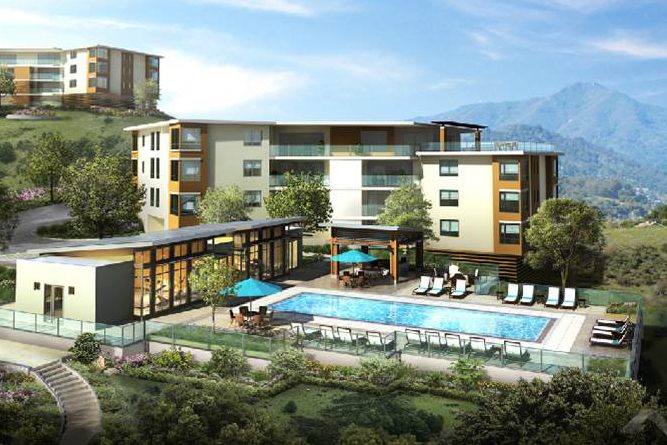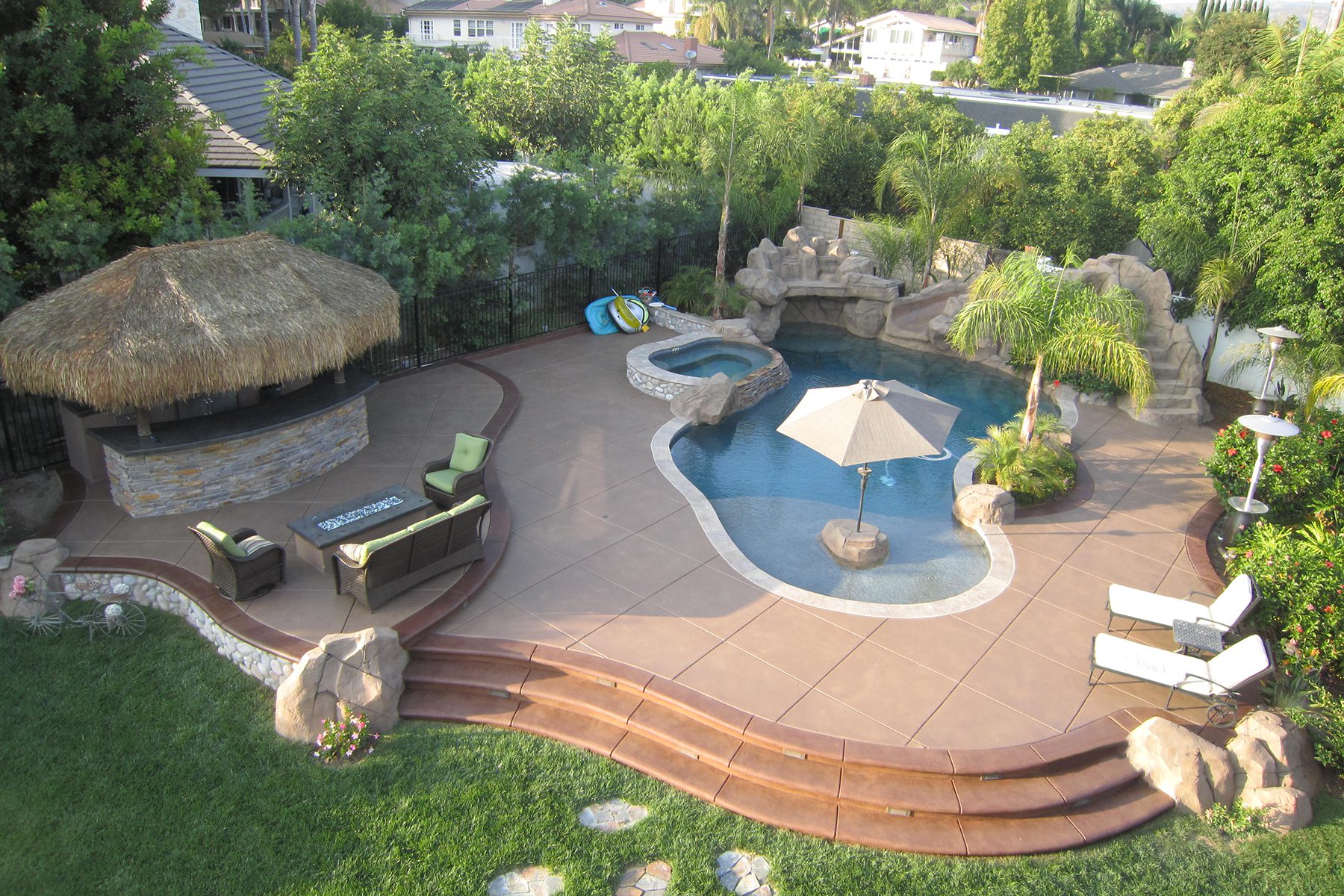 Yorba Linda, CA
The program was to add space for a new office, remodel the kitchen and reshape the backyard.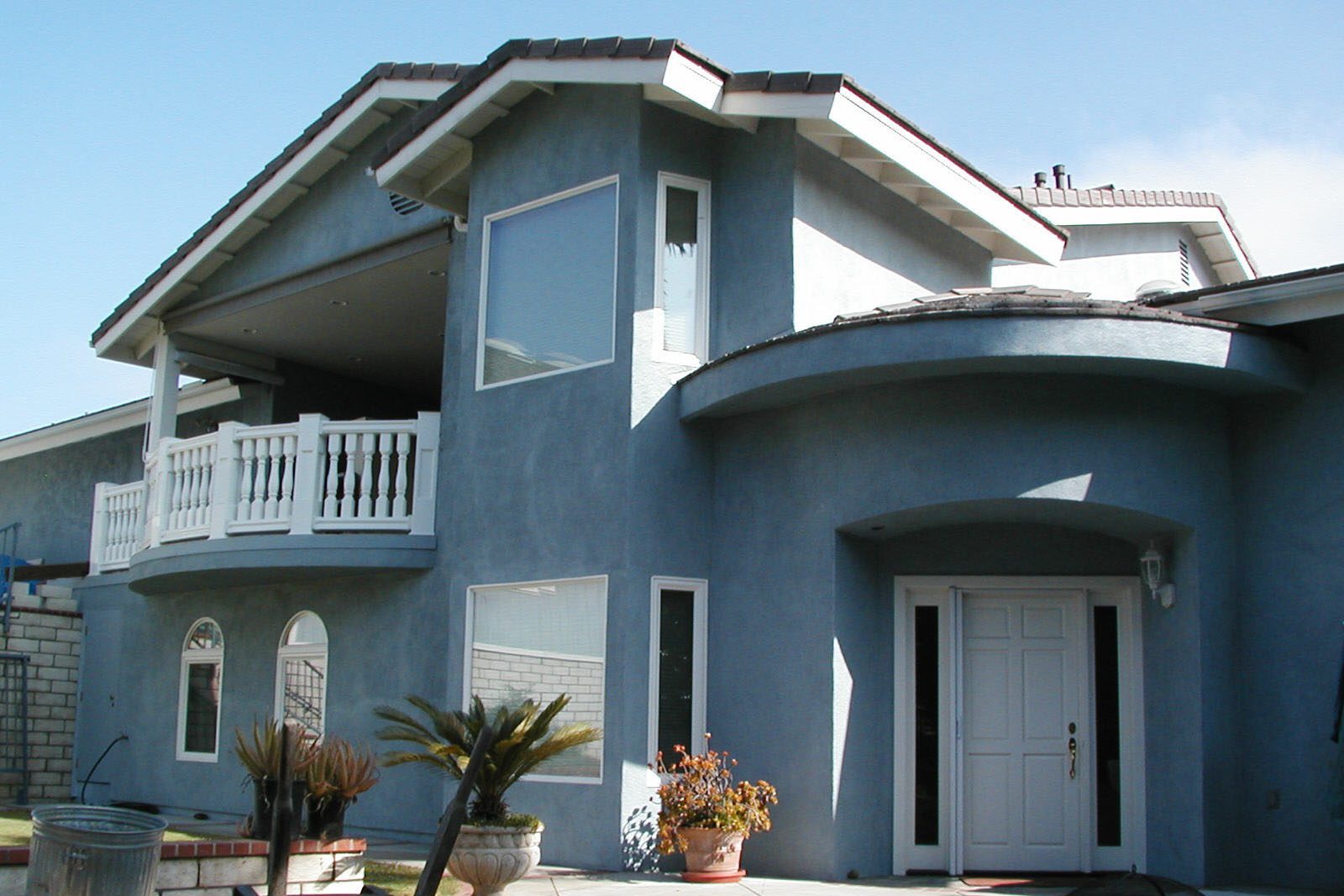 Yorba Linda, CA
The Client is a composer and needed to remodel the recording studio among other spaces of the residence. We converted the space under the house to a projection screening room, added a rear entry to the studio space added a spacious recording booth and updated the overall space for the studio. In addtion additional space was added to the master bedroom and kitchen, remodeled the master bath, living room and family room.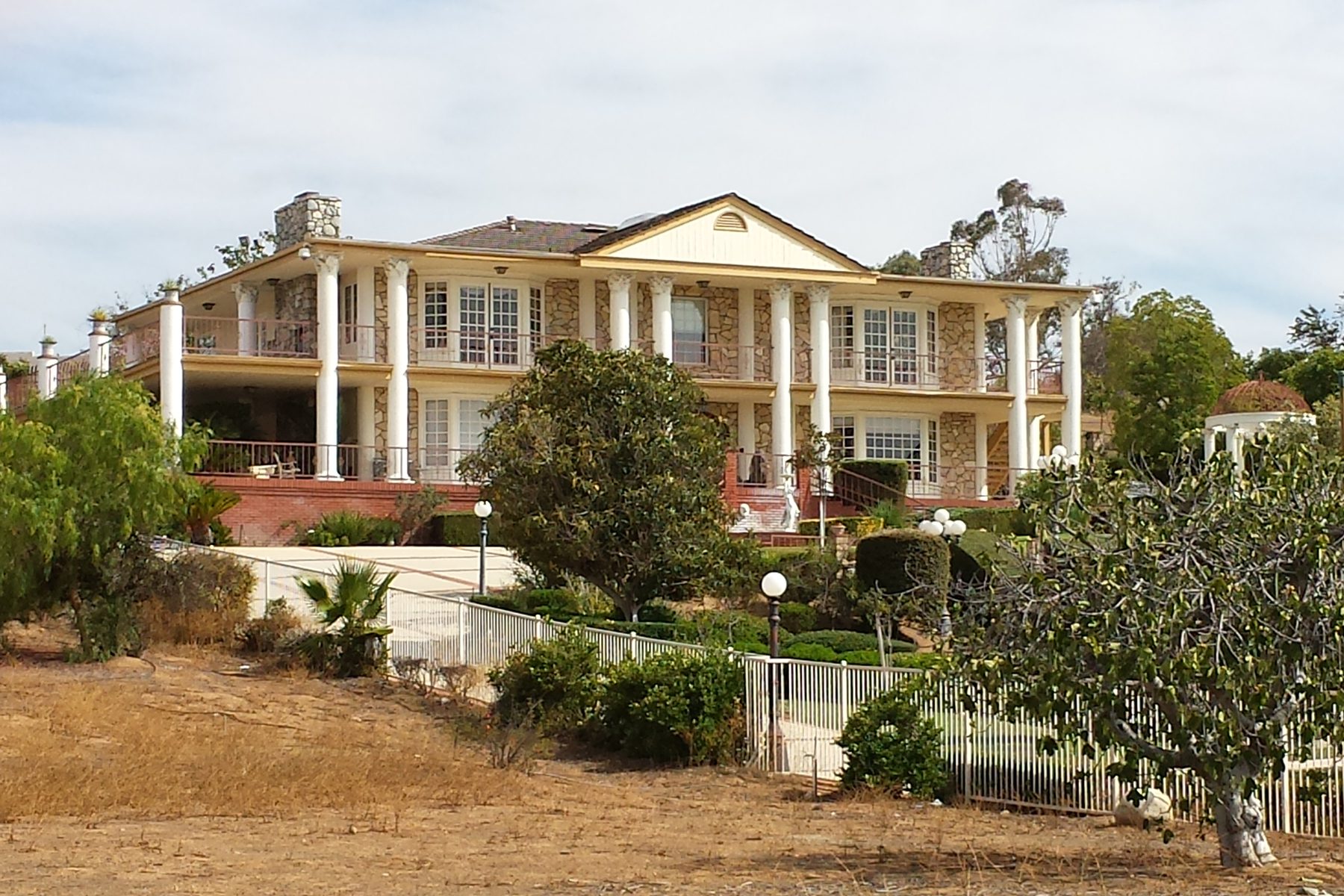 Arlington Heights, Riverside, CA
A 4,200 sq.ft. residence on a bluff in Arlington Heights overlooking Riverside. Because of the view the house was designed "Upside Down" meaning the living quarters and master bedroom are on the second floor with the remaining bedrooms and auxiliary rooms on the first floor with Grand sweeping stairs each side of the entry foyer to the second floor and an elevator. The garage is located directly under the kitchen so a dumb waiter is used to lift groceries to the kitchen. The grounds include a tennis court and a 1/2 court basketball court and extensive landscaping with meandering paths.