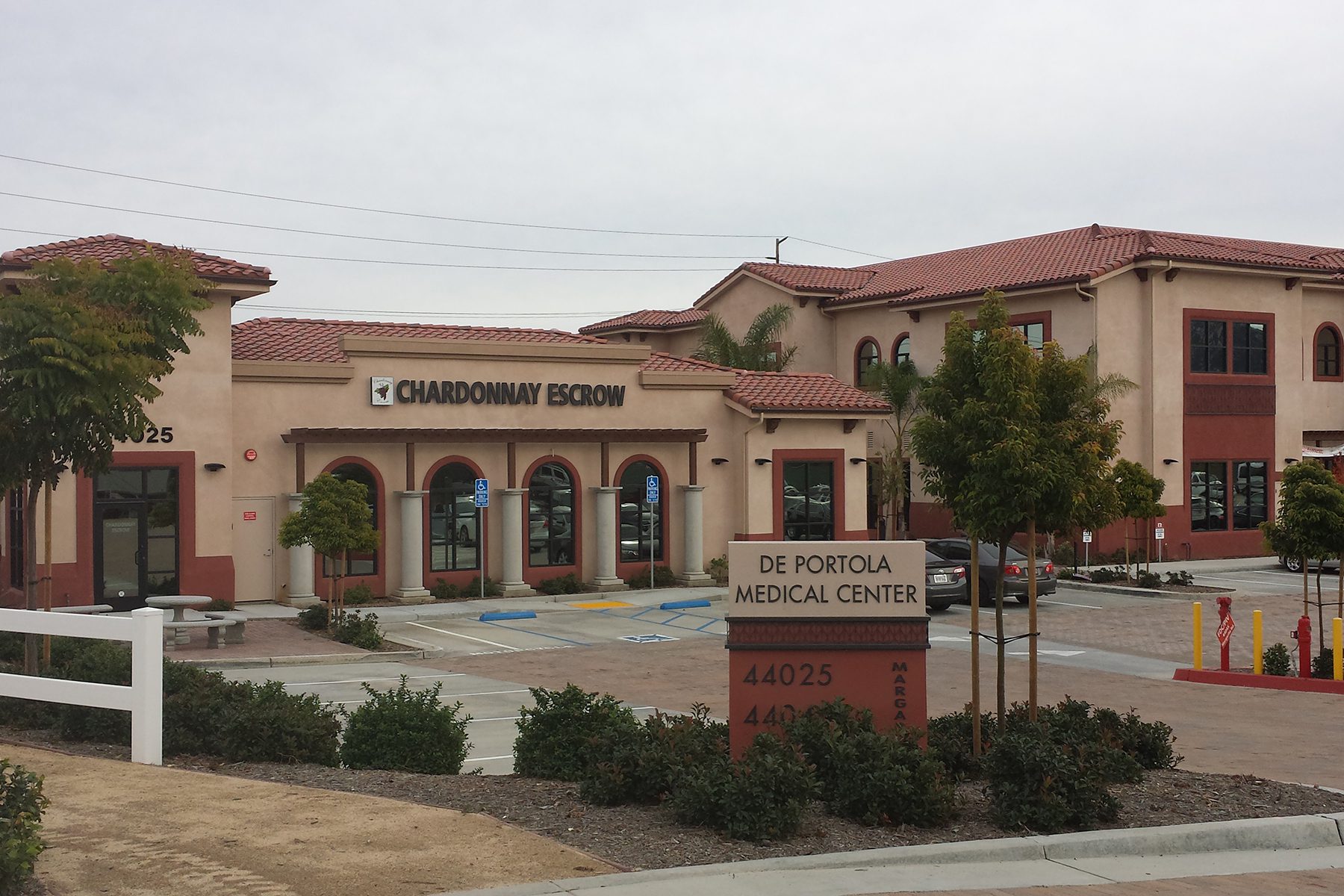 Deportola Medical Office Suites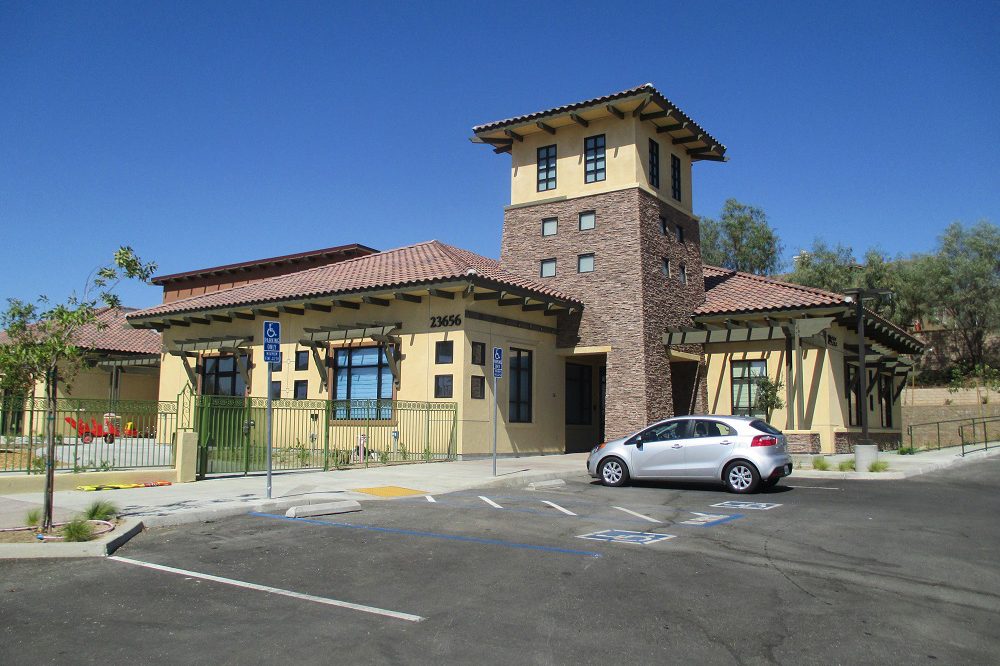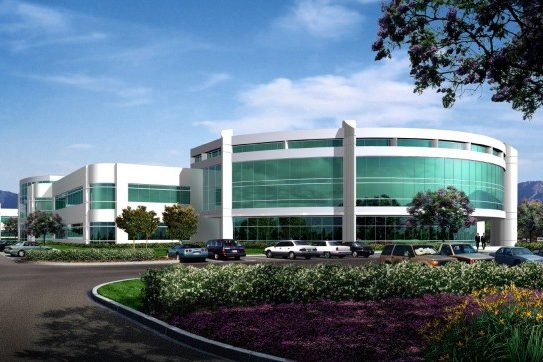 MiniMed Bio Medical Facility
Cal State Northridge Campus, Northridge, CA
500,000 sq.ft. Research, Development and Manufacturing facility
This project was done for Hill Pinckert Inc.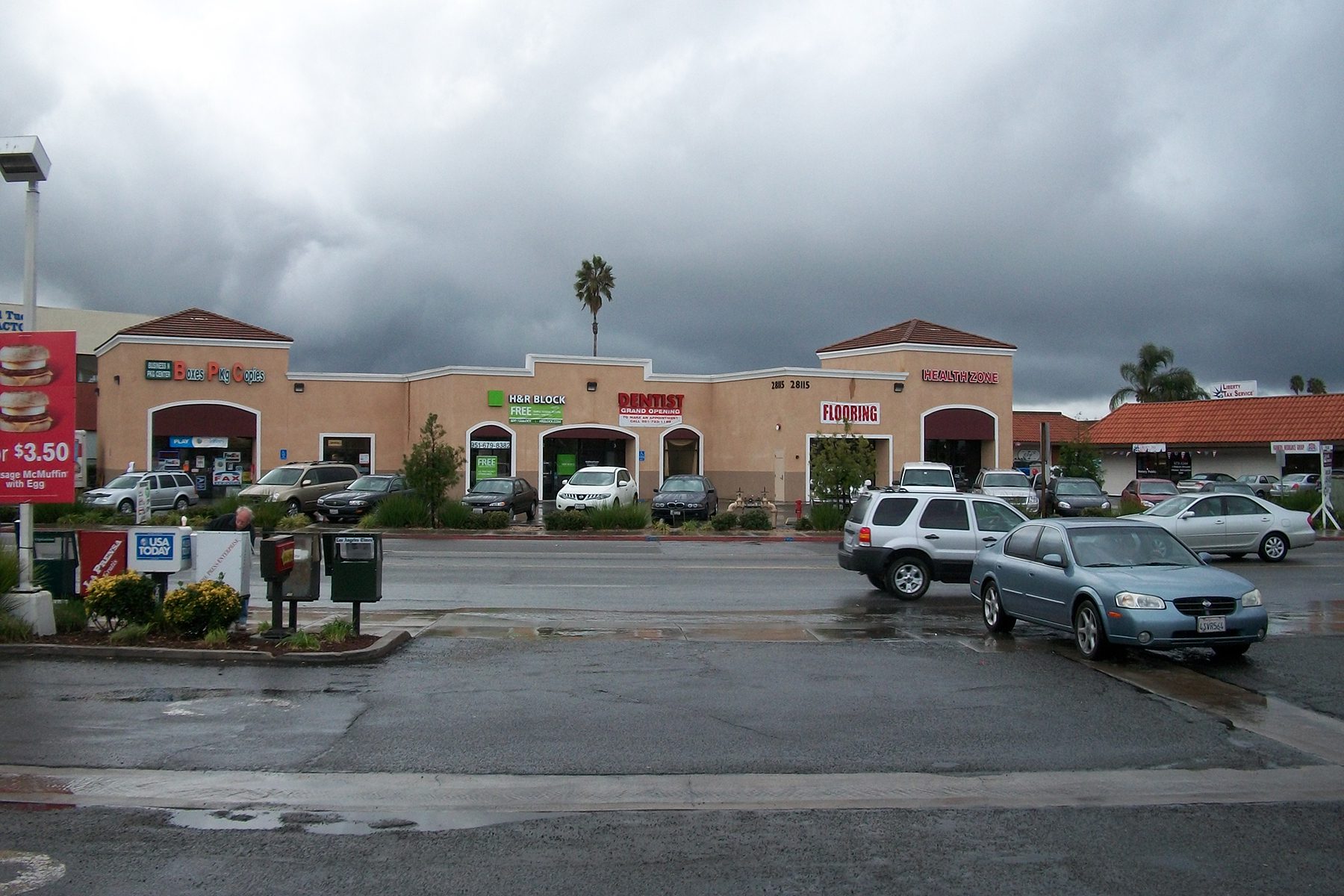 Sun City, CA
Redesigned for the owner as commerical retail, an older run down Medical Office building in Sun City was extensively rebuilt to appeal to new business's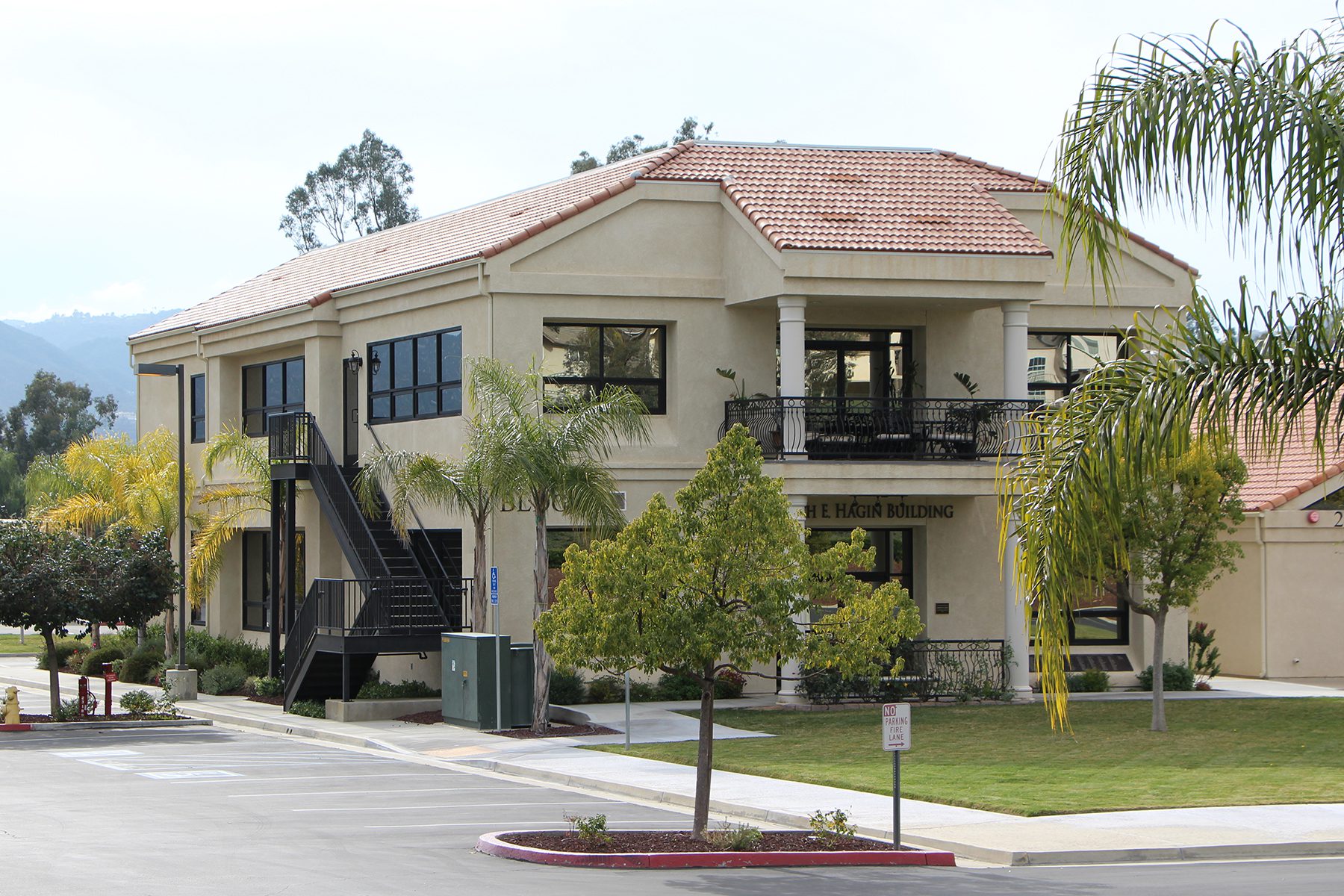 Wildomar CA
Designed for World Harvest Church, this project was designed as a 2-story accessory building that utilized the first floor as a multi-purpose area for various activities, meetings and clubs. The second floor was designed for administration space for the church itself allowing more space in the existing building to open up for the day school to expand into. The building totaled 8,380 sq.ft on an overall site of 4.23 acres.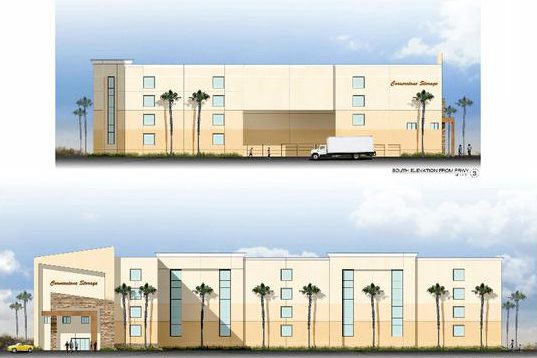 Project for designed Madrone Development, this site was designed as a 4-story storage facility next to a high rise hotel adjacent to the 405 freeway in the city of Signal Hill. The 4 story building totaled 77,250 sq.ft on a site of 1.77 acres.