We Bring Your Vision To Reality
Allenback Architects: A Full Service Company
After its foundation in 1996, Allenbach Architecture went through several changes, including a partnership with a design-build development firm. Today, the firm focuses on the Architectural format, offering everything from land planning to design to documentation to construction administration. These changes developed the Allenbach staff's experience and enhanced their skillset, thus producing top-quality results. The firm handles all the stages of each project, including the exterior, site plans, floor plans, and the electrical and mechanical aspects of the building. The Allenbach team values growth and knowledge; that's why they constantly go to different lectures and seminars.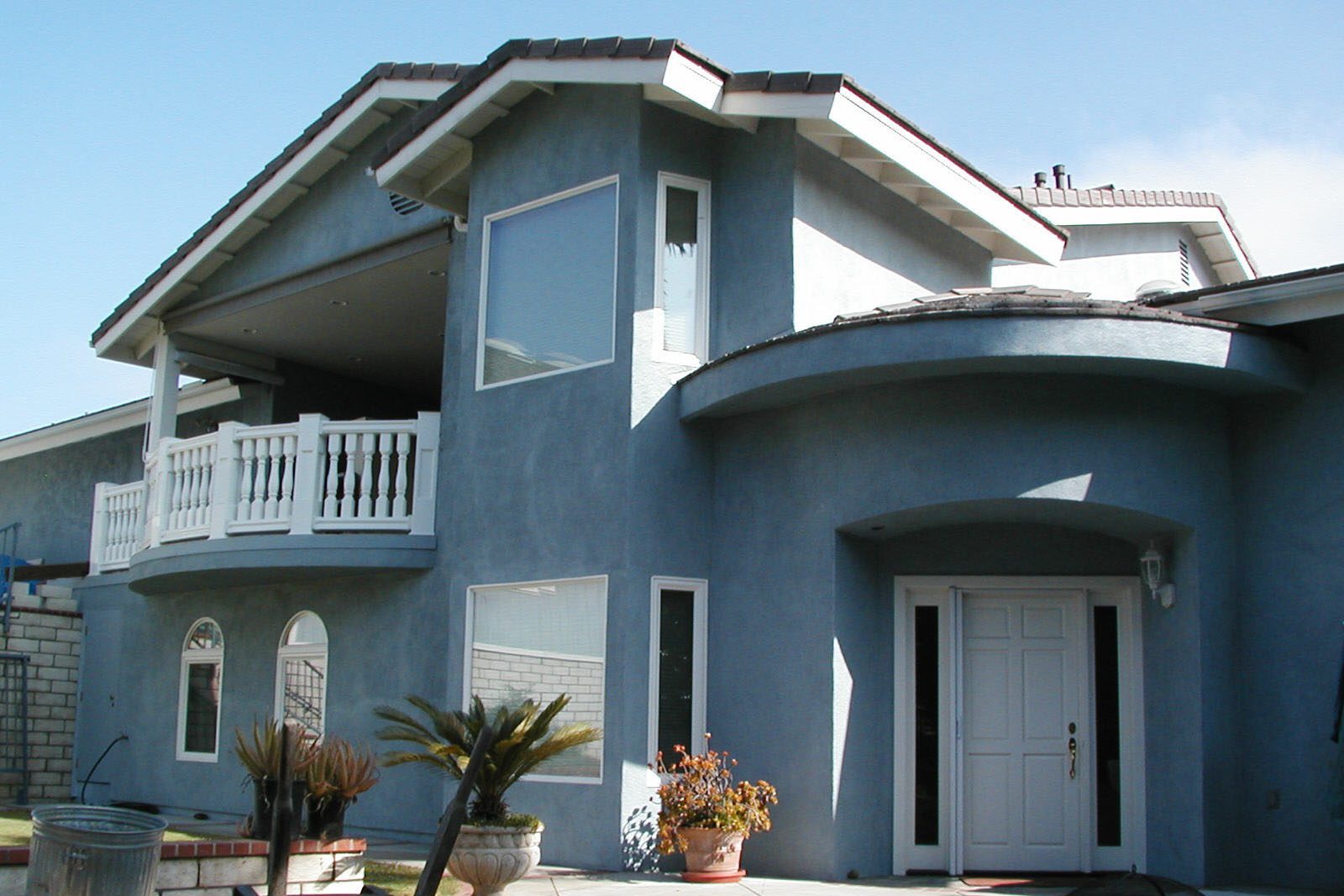 We are an innovative leader in new home design. Our expertise begins with a deep assessment of our clients needs, ideas and tastes. We implement our clients vision by creatively designing both the interior and exterior elements of every project with extreme attention to detail.
We have expertise in all types of commercial design, from office buildings to medical to industrial and more. Our experience will help to avoid permitting and construction delays. We will help you achieve the most cost effective and unique designs to meet the needs of your commercial project from start to finish.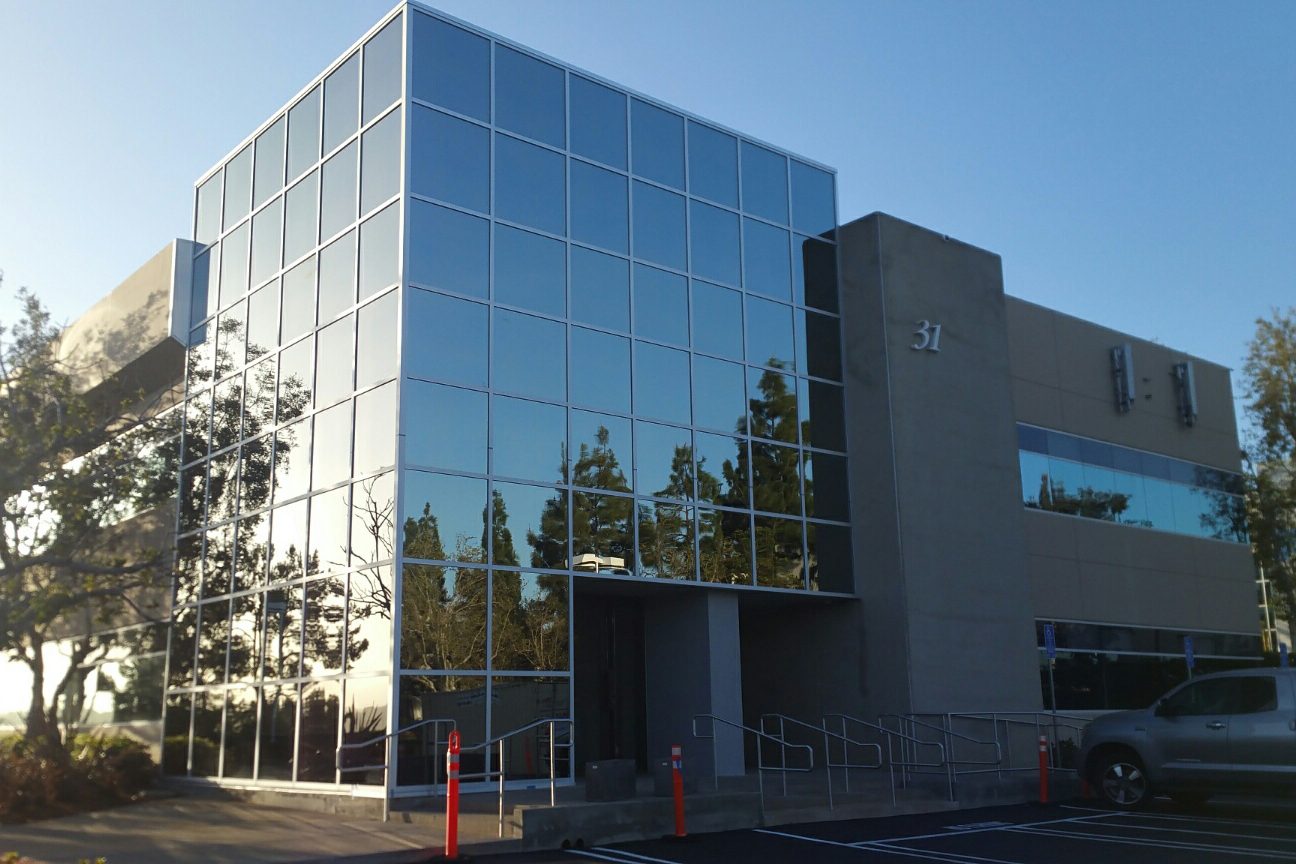 Get In Touch
We look forward to designing your dream home!